PARTNERS
PARTNER
Noble and Greenough School
Achieve is hosted by Noble and Greenough School in Dedham, MA, a partnership which grants underserved public school students access to many independent school resources. The program uses Nobles' 501(c)(3) status and enjoys in-kind donations of administrative support and space, but all fundraising efforts and bank accounts are held separately. The school's commitment to Achieve is based on its shared mission of inspiring leadership for the public good.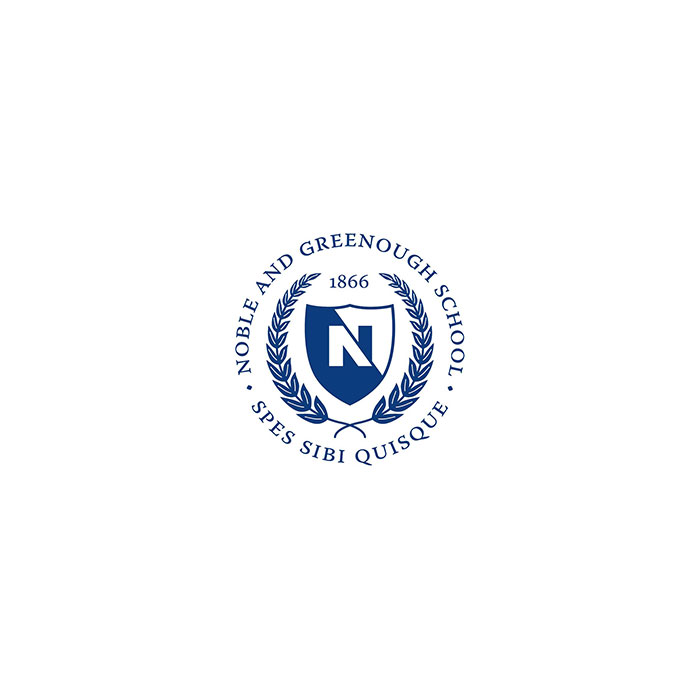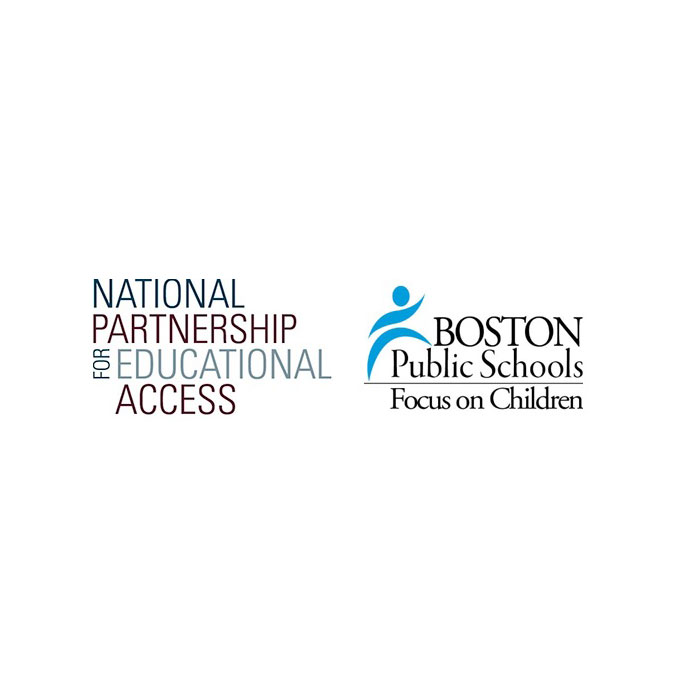 PARTNER
National Partnership for Educational Access
Achieve is a member of the National Partnership for Educational Access (NPEA) and partners with 30 Boston charter and public schools who refer students to our program and support our graduate services work with Achieve alumni.
PARTNER
Boston After School & Beyond
Achieve has partnered with Boston After School & Beyond, a public-private partnership that seeks to ensure that every child in Boston has the opportunity to develop to his or her full potential. Thanks to this new partnership with BASB, Achieve was able to obtain extensive holistic data on our students' social-emotional outcomes, as well as a comprehensive evaluation of our summer programming.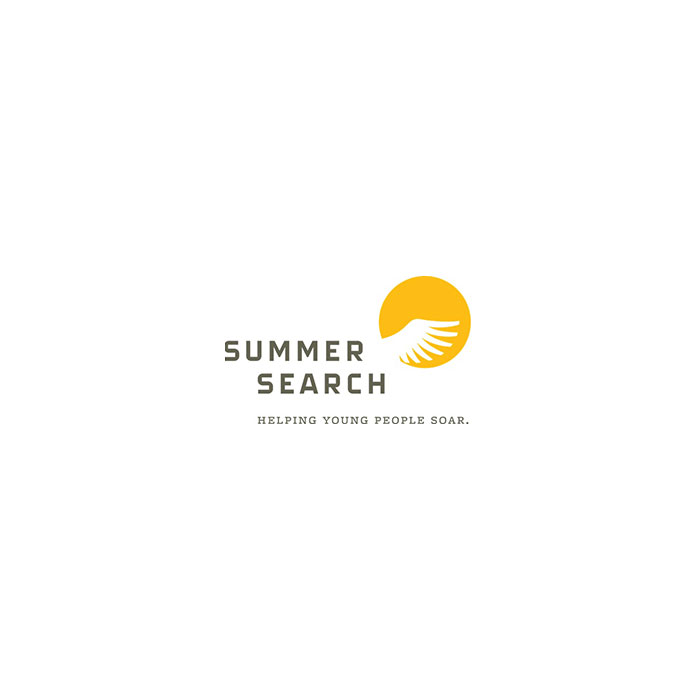 PARTNER
Summer Search
Achieve continues to partner with Summer Search to provide high school mentorship, college access support and meaningful summer travel opportunities to our alumni. Summer Search is a non-profit organization whose mission is to help low-income teenagers transform what they believe is possible for themselves and develop the skills they need to become college-educated leaders who give back to their families and communities.
PARTNER
Bottom Line
One of Achieve's newest partnerships is with Bottom Line, a non-profit organization whose mission is to help low-income, first generation students get into college, graduate from college, and go far in life. All eligible Achieve alumni will apply to Bottom Line's College Access program, which provides one-on-one college mentoring and support through the college application and decision process.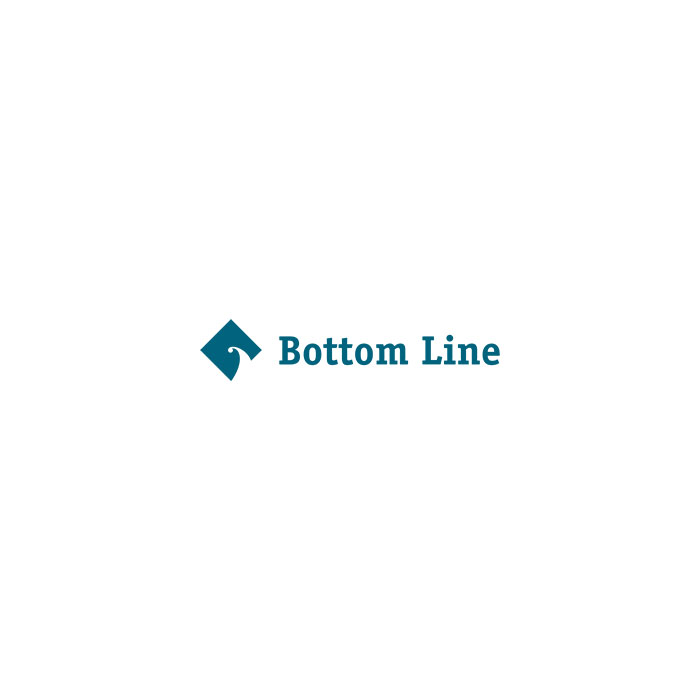 SUPPORTERS
SUPPORTER
Cummings Foundation
Cummings Foundation awards $10 million each year through its $100K for 100 grant program. This place-based philanthropic initiative primarily supports nonprofits in the Massachusetts counties where the Foundation and its founders originally derived their funds and where staff and clients of the Cummings organization live – Middlesex, Essex, and Suffolk County.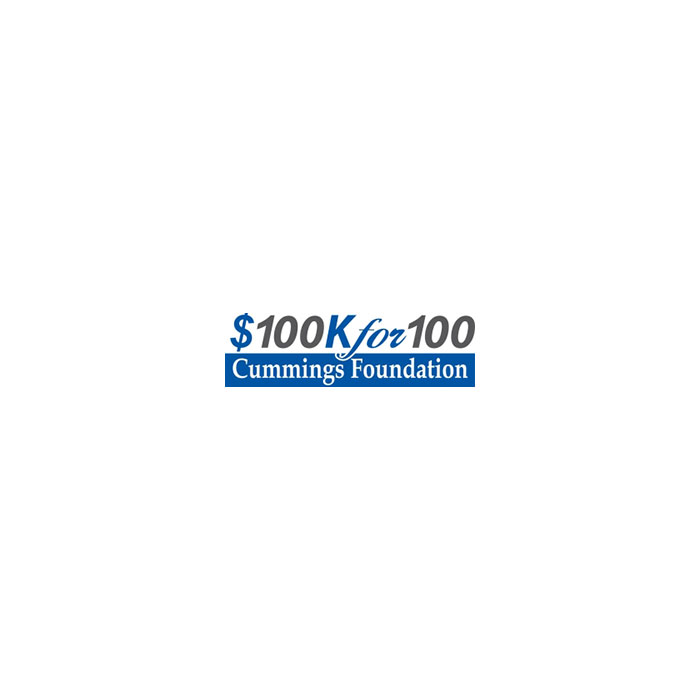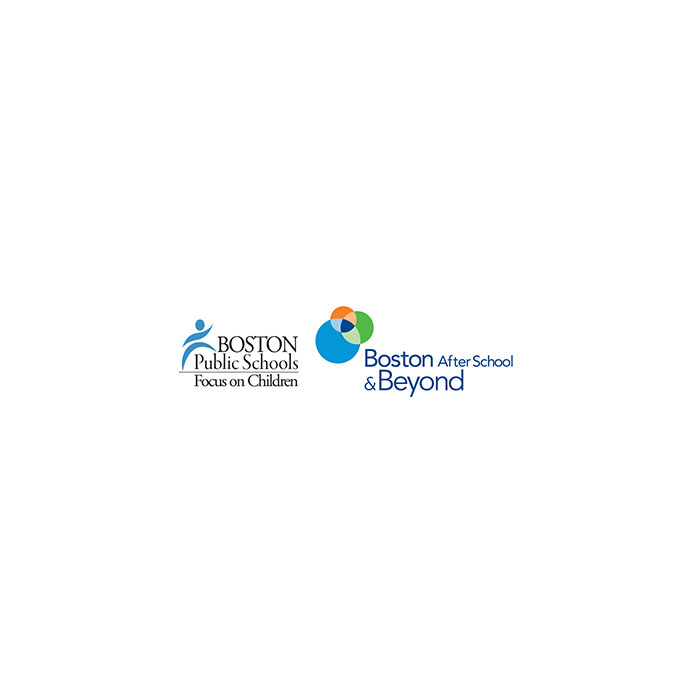 SUPPORTER
Boston After School & Beyond
Achieve is proud to be recognized as an official Summer Learning Program in partnership with the the city of Boston and grateful to be supported by the BPS Office of Expanded Learning Time in collaboration with Boston After School & Beyond.
SUPPORTER
The Boston Bruins Foundation
The Boston Bruins Foundation is a 501(c)(3) non-profit organization that assists charitable organizations that demonstrate a commitment to enhancing the quality of life for children throughout New England.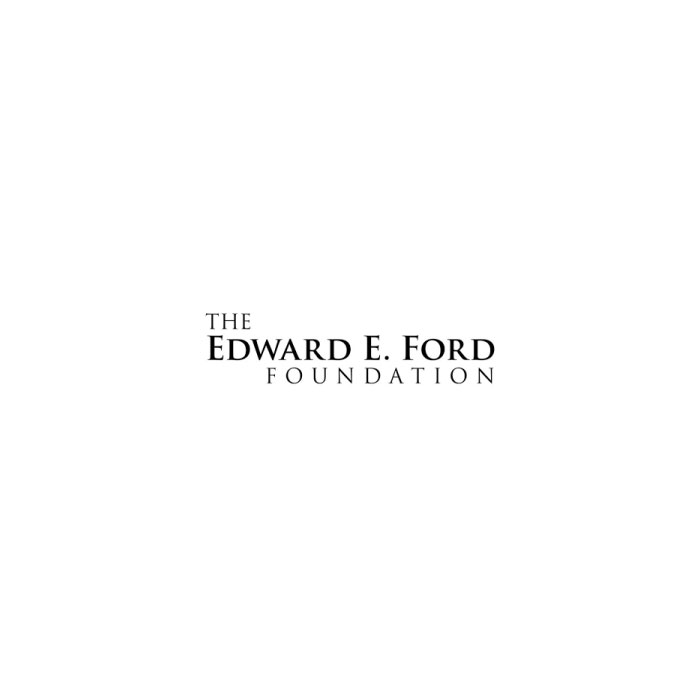 SUPPORTER
The Edward E. Ford Foundation
For over 55 years, The Edward E. Ford Foundation has made grants in support of education throughout the United States. The Foundation has long encouraged, and now requires, matching funds to be raised as a part of its application process so as to leverage even greater philanthropic support for worthy causes.
SUPPORTER
Virginia Wellington Cabot Foundation
The mission of the Virginia Wellington Cabot Foundation is to benefit mankind through the practice of responsible philanthropy, and to inspire, educate, engage and unify.
SUPPORTER
Boston Foundation
As one of the nation's oldest and largest community foundations, Boston Foundation is a center of overlapping partnerships and networks—of talented, generous, thoughtful and dedicated people—working together to make life better for everyone in our region.
SUPPORTER
The Eos Foundation
The Eos Foundation is a private philanthropic foundation committed to breaking the cycle of poverty by investing in children's futures. They seek an equitable and just society where the basic human needs of all individuals are met, and where children grow up well-nourished and healthy, with opportunities for high quality education and the tools to achieve economic self-sufficiency.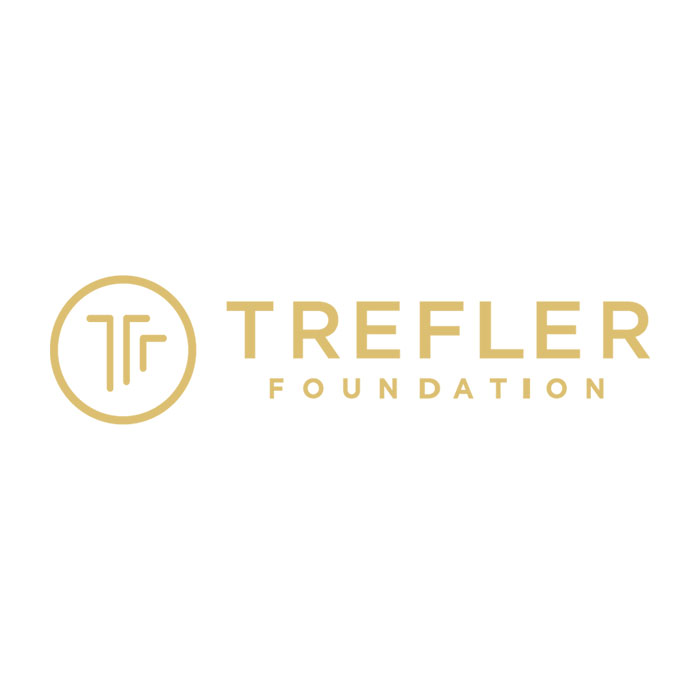 SUPPORTER
The Foundation's
The Foundation's mission has centered on supporting inspiration, experimentation, and innovation in key areas: education and workforce development, health care, and healthy lifestyles. It takes a hands-on approach to its work, becoming engaged as advisor and advocate for the organizations in its portfolio.
SUPPORTER
The Filene Foundation
The Filene Foundation is a private family foundation. The Foundation's major goals are to enable those who are disadvantaged to help themselves and others, to reduce social conflicts and create harmonious communities, to encourage informed civic participation on local, state and regional levels; and to promote participation in the performing arts.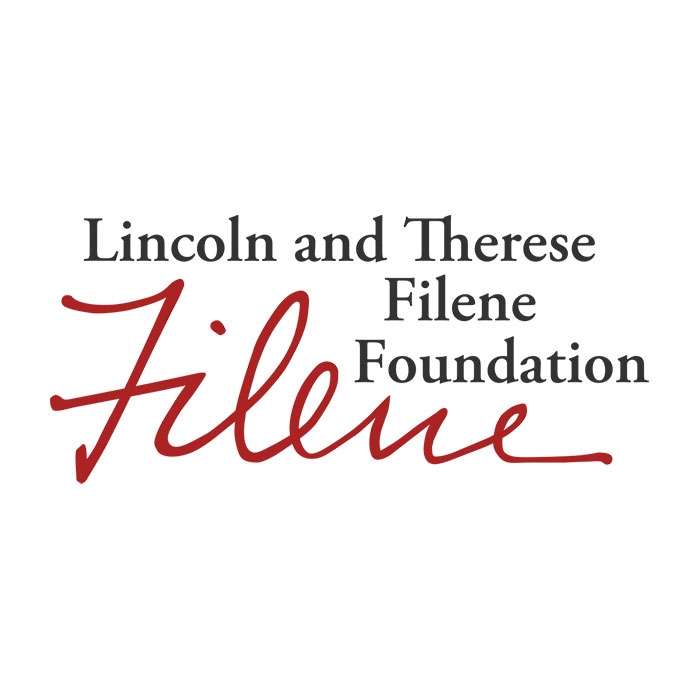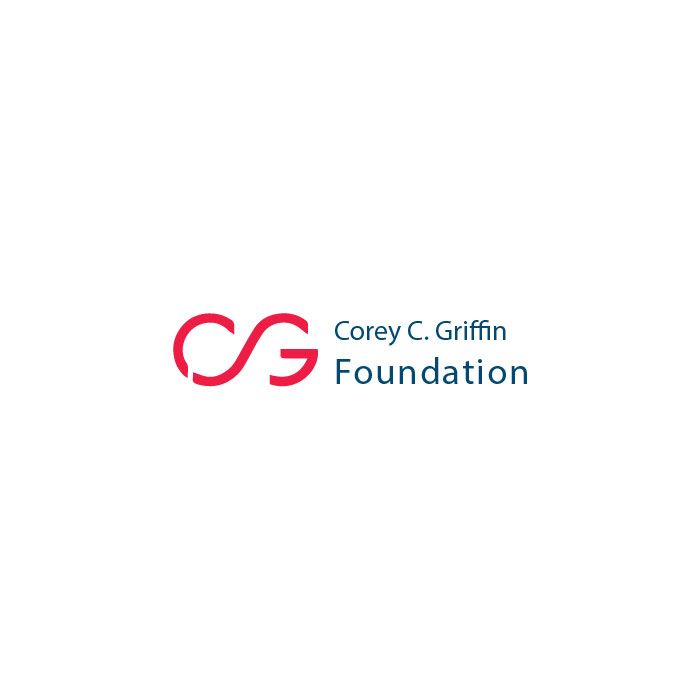 SUPPORTER
Corey C. Griffin Foundation
Created in memory of Corey C. Griffin (1986-2014), the Corey C. Griffin Foundation partners with Boston's most innovative non-profits focused on underprivileged youth as well as those with medical challenges. Through our high-impact partnerships with leading academic and healthcare organizations, we are providing critical opportunities to "Corey's Kids", and building upon Corey Griffin's legacy of giving back while encouraging others to do the same.