Achieve partners with families from Boston to empower motivated students to challenge the opportunity gap. By providing transformative academic programming and enriching experiences from middle school through the first year in college, we foster enduring confidence and agency in our scholars through a supportive and joyful community.
EMPOWER. TRANSFORM. ACHIEVE
Who We Are
At Achieve, I know I have people who care about me and who will support me along the way – even during harder times. It makes me feel like I can conquer anything.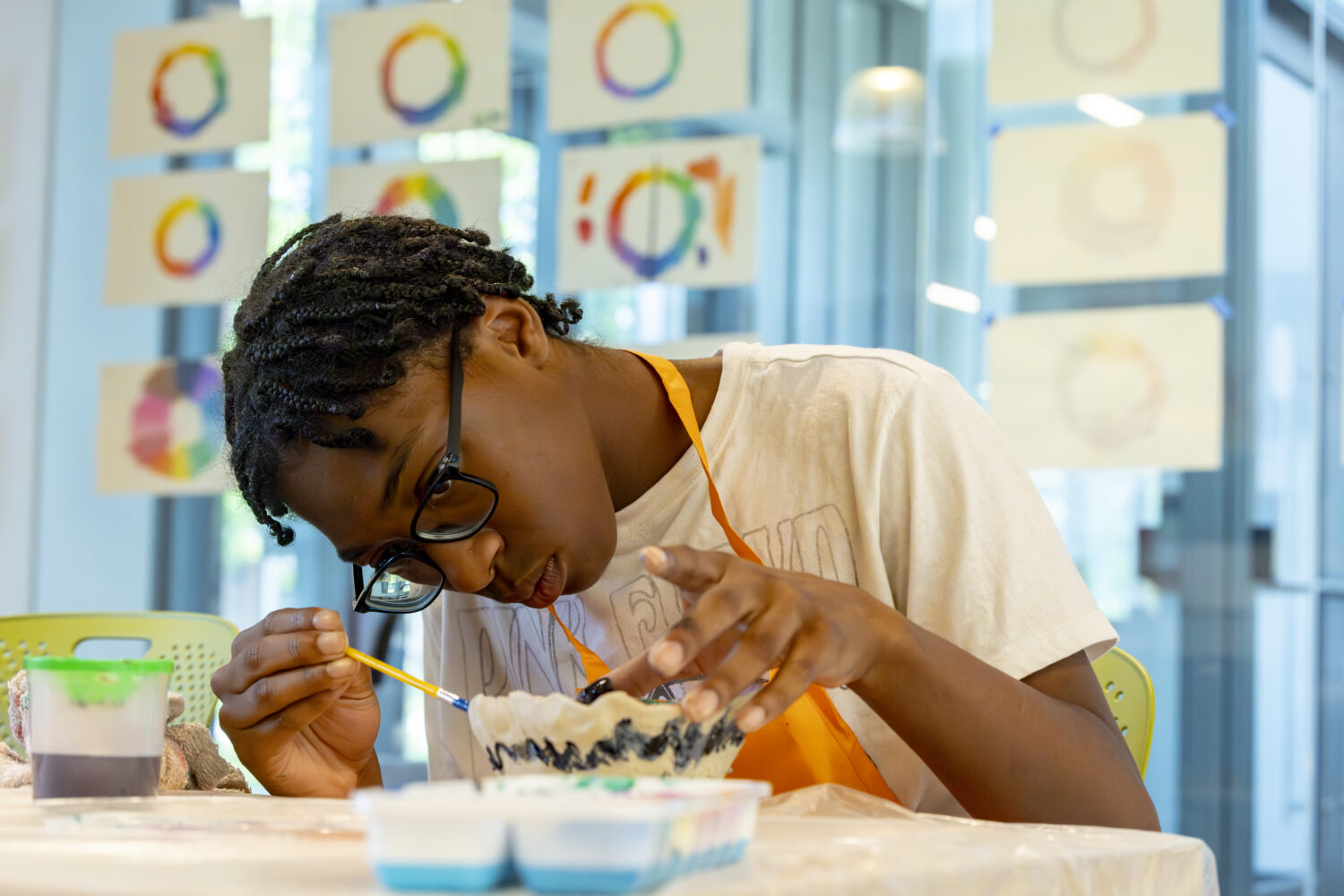 STRONG. MOTIVIATED. SELF-CONFIDENT
Our Programs
The most important thing I learned this summer is that if you set a goal and maintain the motivation to reach that goal, you'll achieve whatever you set your mind to.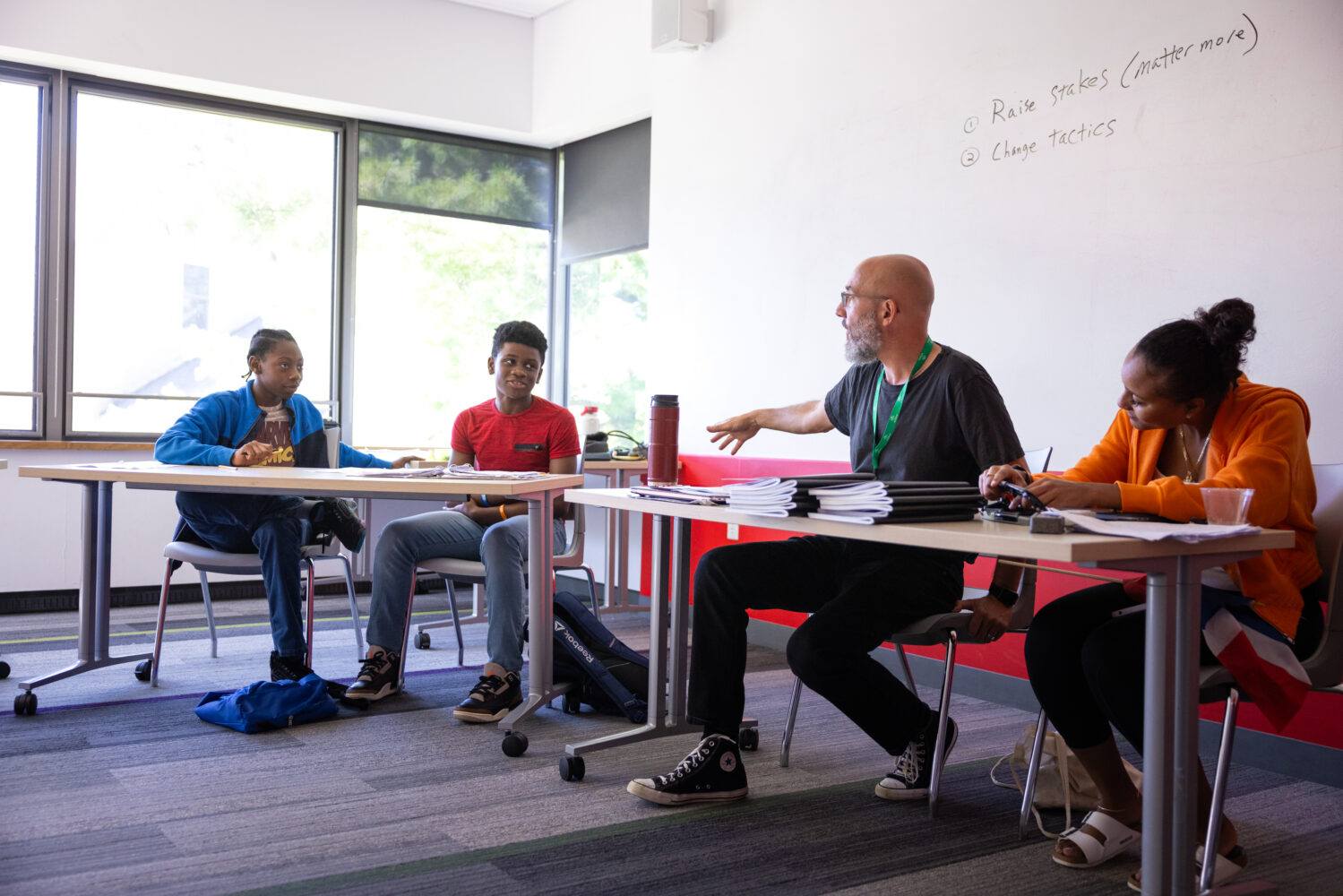 RELATIONSHIPS. INSPIRATION. DEDICATION
Get Involved
At Achieve, you're constantly working on improving as a student and also working toward your future. It's a great community to be a part of — it's a family.